Security
Industrial-strength security
Your data is safe in our hands. We use extreme vigilance to secure your proprietary information and bring you peace of mind, around the clock.
Speak to an expert
Our Three-Tiered Approach
Staying Ahead of Threats 24/7
Uptake's cutting-edge approach to security ensures the integrity of the world's most critical data.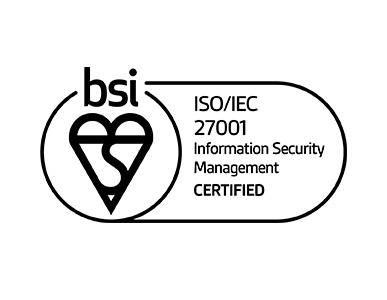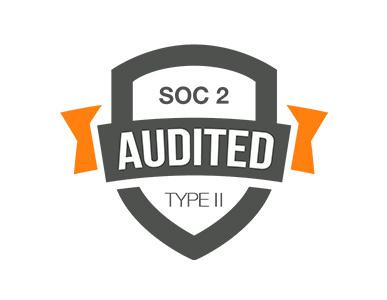 End-to-End Security
How We Enforce and Protect
Uptake's techniques push the limits beyond what's expected of modern security programs.
Our expertise
What Sets Our Security Apart
How do we do it? With top-tier talent that thinks about security in every step of our process.
Our team
World-class Security Talent
Our expertise spans Risk, Compliance and Privacy; Secure Cloud Infrastructure; Application Security; Threat Research; Physical Security; Red Teaming; and Incident Response.
Our Differentiated Process
Uptake's Secure Software Development Lifecycle
From pre- to post-development, our secure SDLC provides robust security for your critical assets.
Pre-development
Security-minded Development
We teach our developers how hackers think and do what they do. We're mindful of security flaws and exploit techniques in creating our products.
Integrated Development Monitoring
We build our security tooling into developer workflows in order to allow our product to grow securely with our developers.
Daily Source Code Scans
We're committed to scanning our own source code for security vulnerabilities every single day — not just quarterly.
Post-development
Consistent Self-Hacking
We attempt to hack our own production systems every single week in order to find and close out any potential vulnerabilities.
Production Monitoring
We continuously monitor our deployed software for threats and attacker behavior metrics in order to ensure security of our customer\'s environments.
Threat Research
We keep up to date with the latest vulnerabilities and threats emerging in the industry. Our team is constantly looking for where the next threats will come from.