About Uptake
Predictive maintenance that's more comprehensive
It's time to supercharge your maintenance analytics.
At Uptake, we help companies translate underutilized data into insights that predict and prevent failures before they happen.
We promise to deliver real-time insights easily present streamline results delivered in an ultra-simple UI, so you can make better business decisions that translate to a healthier bottom line.
Our products are simpler to use, easier to scale, and faster to return value than other solutions.

What it means for you
Our products give you the knowledge you need. Fast.
Reduced Risk
Assuring confidence in repeatable and forecastable revenue targets with the knowledge that assets are going to perform as expected and planned.
Rapidly reducing operational risk with comprehensive diagnostics and recommendations.
Ensuring worker safety by improving asset reliability in your critical infrastructure.
Reducing environmental impact by optimizing performance through fuel efficiency and preventing catastrophic asset failures through predictive analysis.
Precision Maintenance
Optimizing maintenance costs by minimizing unexpected expenses from unplanned outages and downtime.
Providing intelligence and insight based on existing data to maximize the return on asset investment.
Collecting specific, precise metrics to simplify regulatory reporting compliance.
Rapid Insights
Faster cost analysis for both production and maintenance through a centralized cost center.
Shortest time for useful information to be extracted from operational data and be available for wide array of stakeholders

Much faster deployment unlocked by Uptake's pre-trained predictive models
Enterprise-scale Impact
Maximize value by bringing all of your data sources together in one 
easy-to-access location to ensure institutional knowledge sharing 
across your business.
Easy integration with existing data and workflows to realize value 
quickly through optimized connectivity.
Deliver operational excellence through analytics, and have confidence in your long term strategic planning knowing that you're using the best software with the fastest time to value.
CUSTOMER TESTIMONIALS
"Uptake Fleet is simple to use, yet provides so much useful information."
— Engineering Manager, Private Fleet
"Noise reduction from thousands of alerts to only relevant insights is a great workflow."
— Maintenance Analyst, U.S. Department of Defense
"Uptake is helping us create a leading-edge company that is competitive on a world scale."
— Operations Leader, Manufacturer
"AI and ML are no longer buzzwords. Uptake's insights are actionable at the street level."
— Senior Executive, Logistics Company
"The savings are real. This matters to our operations and we can easily quantify the impact."
— Operations Lead, Mining Company
Our Associations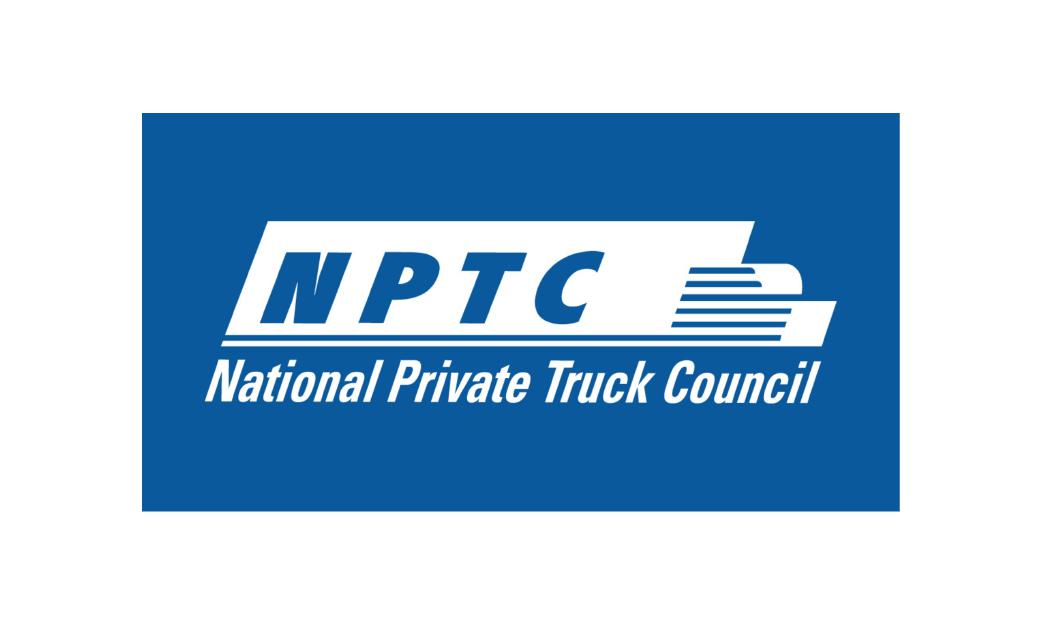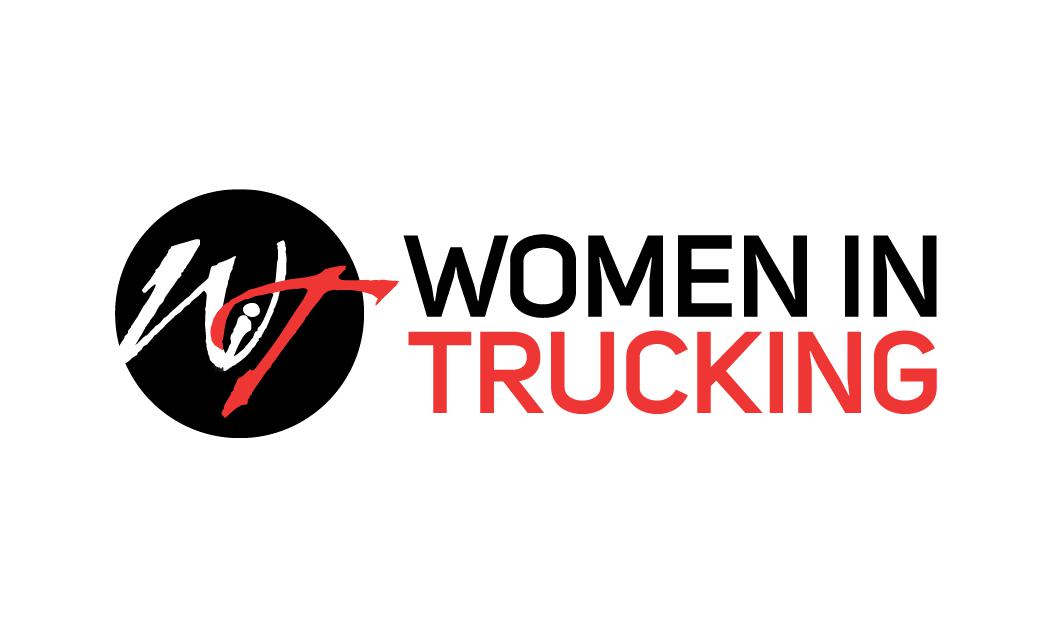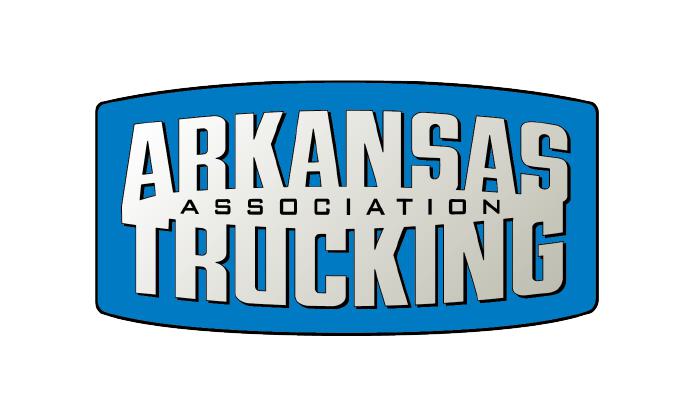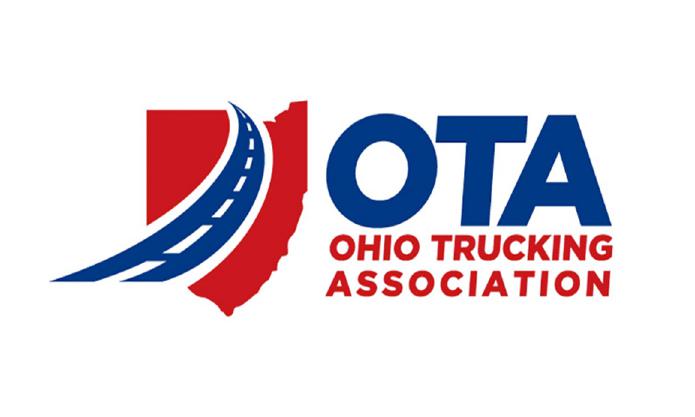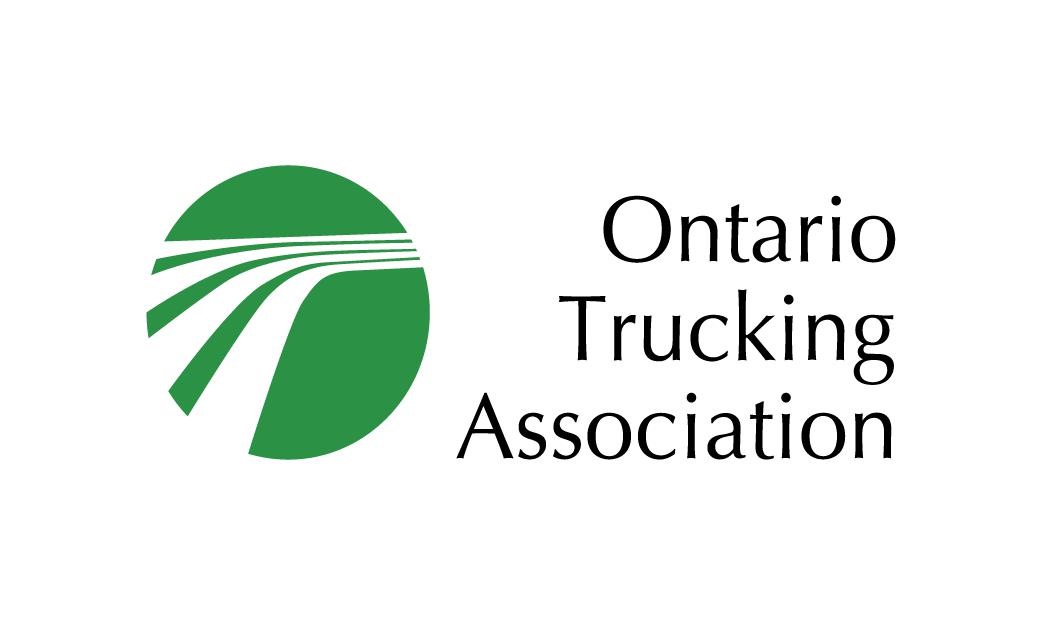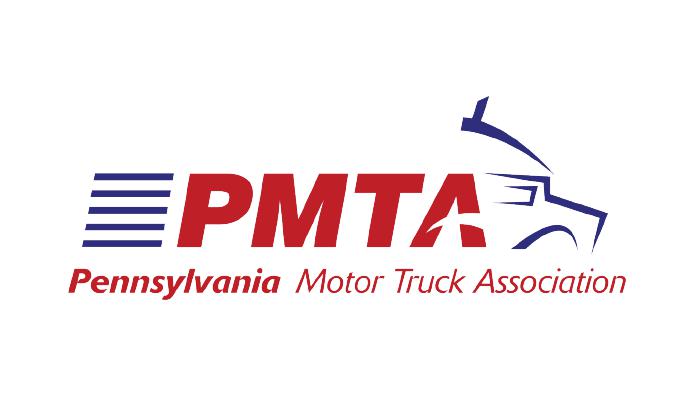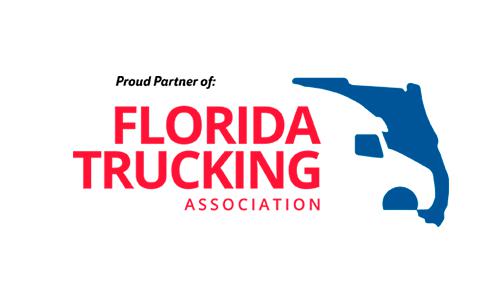 News & Press
Please visit our newsroom for the latest announcements.
Visit Newsroom
Careers
Learn about our core values and how you can become an Uptaker.
Visit Careers
Speak to an Expert
Tell us what you need and we can make it happen.
Reach Out