Top Tips for Carriers to Protect Profits in a Soft Market
As many carriers know, properly maintaining a truck can cost more than $15,000 a year if nothing goes wrong. When unplanned breakdowns happen, they're rarely a quick and convenient fix. This leads to costly repairs, late loads, and unhappy drivers – but carriers can avoid these headaches and more with predictive maintenance.
FreightWaves and Uptake published a white paper that surveyed carriers about both their current maintenance strategies and their next steps when it comes to caring for their fleets. The results revealed a few must-have tips for carriers to protect profits in today's softening market.
Kevin Hill, VP of Research and Communities at FreightWaves, will be joined by Kris Petersen, Head of Product & UX; Transportation & Federal at Uptake to discussed these tips and white paper findings during this webinar.
Key topics:
Why the frequency of unscheduled roadside maintenance is on the rise
How unplanned breakdowns and tows affect carriers' bottom lines
What to do if you're one of the 50% of carriers that can't predict vehicle issues at all before they happen
How predictive maintenance benefits go beyond repair costs to improve driver retention
Ready to access these tips and protect your fleet's profits? Fill out the form to download the on-demand webinar.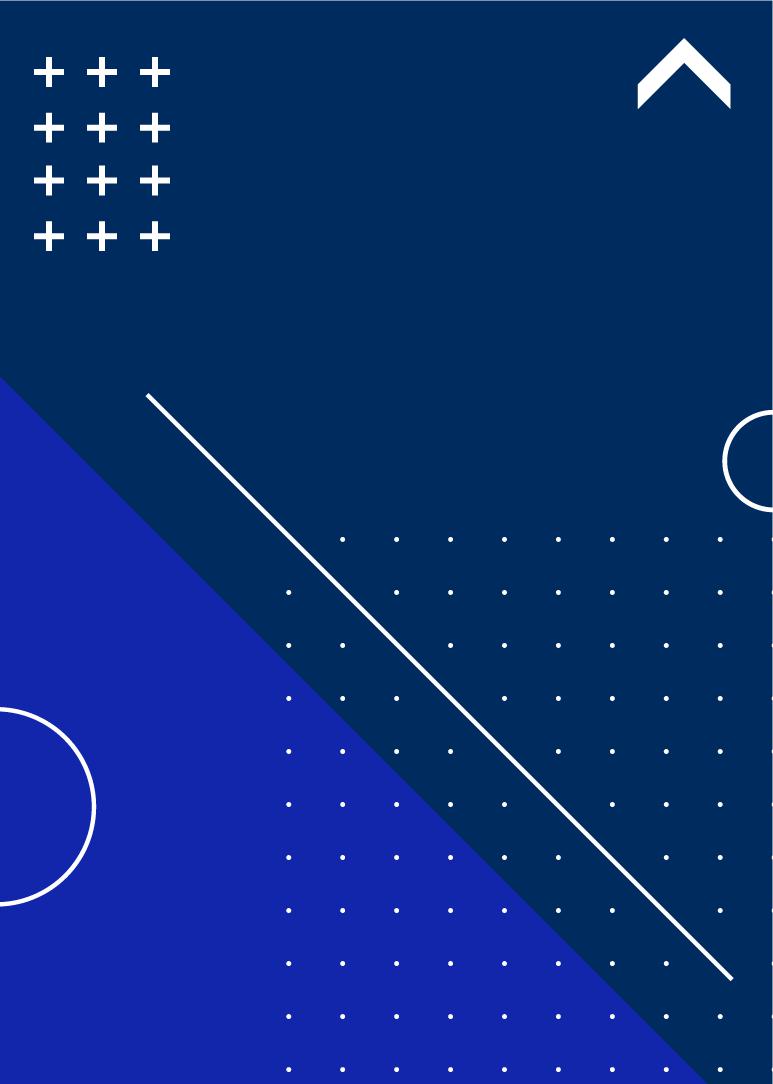 Fill out the form below to get access to this on-demand webinar.