The Ultimate Guide for Maximizing Vehicle Uptime
When it comes to fleet maintenance, it's too costly – in time and money – to wait until something breaks to fix it.
Preventive maintenance (PM) is much more practical. But to implement PM effectively, fleets need undisputed information on what vehicle components and systems will fail – and when.
At Uptake, we're focused on how fleets can accurately detect the early warning signs of progressive failure, diagnose problems, and prescribe actions to keep your fleet on the road. Download "The Ultimate Guide for Maximizing Vehicle Uptime" to learn how you can implement predictive maintenance for your fleet to optimize efficiency.
In this guide, you'll discover how using predictive maintenance insights can help fleets:
Go beyond remote diagnostics
Avoid breakdowns and over-the-road repairs
Extend repair lead times to better plan maintenance
Pinpoint problems to accelerate repair times
Limit unnecessary repairs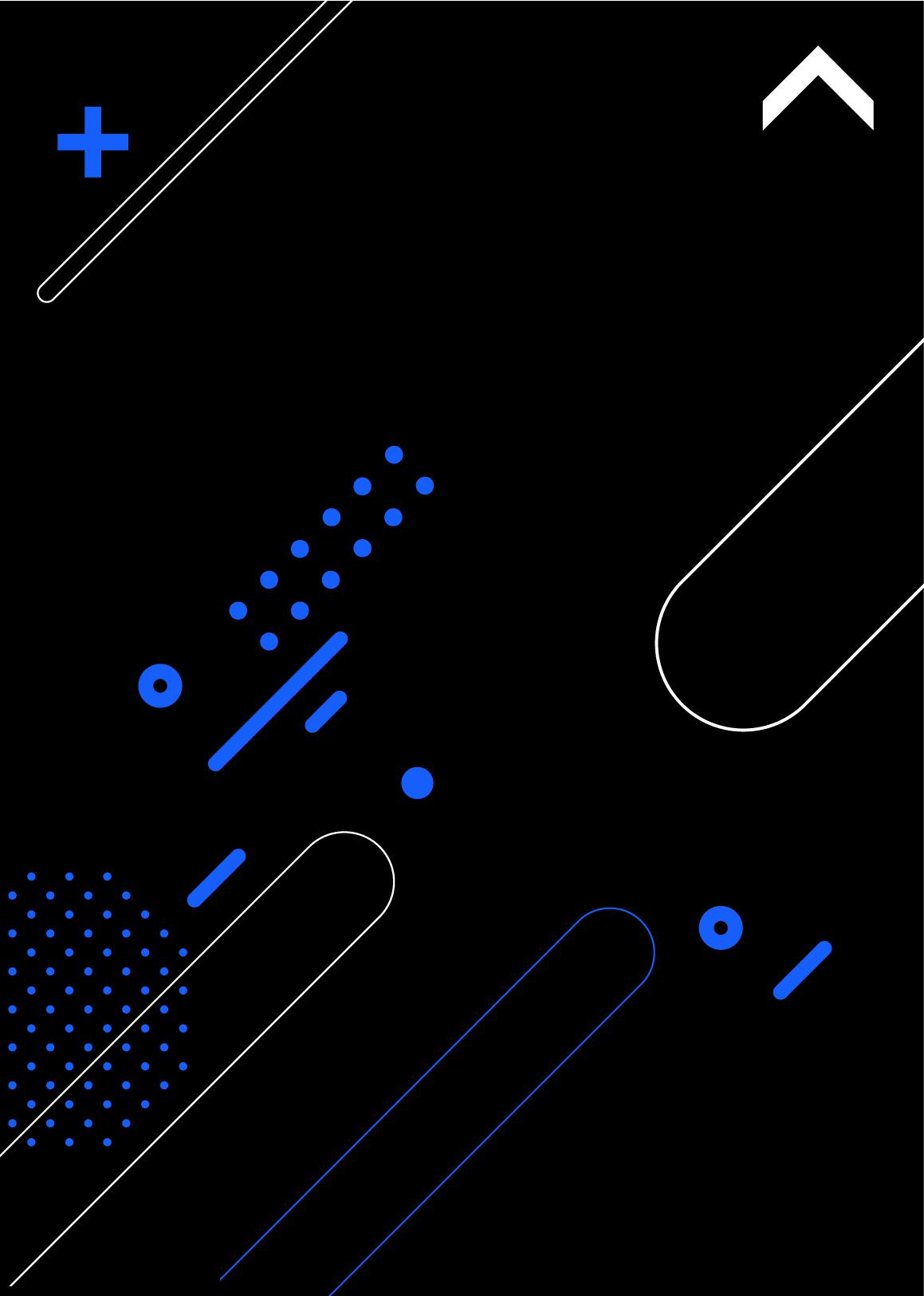 Please fill out the form below to receive your ebook.