Government Fleets: The Road from Preventive to Predictive Maintenance
How Government Fleets Increase Vehicle Reliability within Budget
Government fleets have the data to cut maintenance costs and increase vehicle uptime through predictive maintenance.

But where should government agencies start, given their maintenance practices today? This ebook covers:

Costs of reactive and preventive fleet maintenance
Data inputs for predictive analytics
How fleets put predictive maintenance into practice
Value of predictive maintenance to government fleets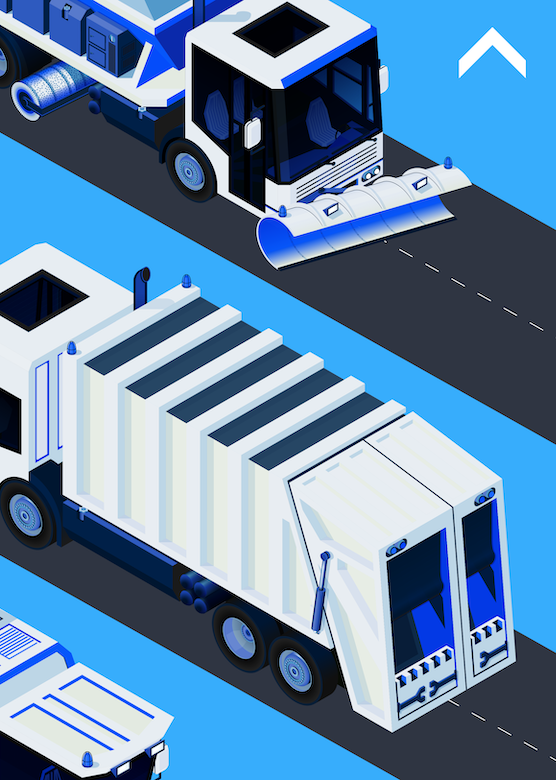 Please fill out the form below to receive your ebook.