How to Bring TCO Under Control for Alternative Vehicles
On-highway fleets have a strong history of mixed asset management. During the transition to alternative fuel vehicles, this experience will be a valuable foundation for bringing the total cost of ownership under control. In this white paper, learn about:
How maintenance and operations use best practices to optimize maintenance costs
History of data collection and alternative fuel vehicles
The cost-effective way forward enabled by predictive maintenance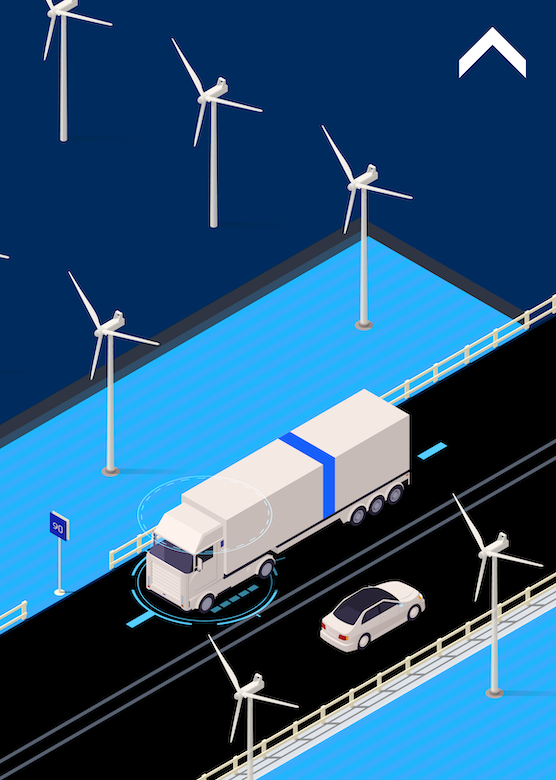 Please fill out the form below to receive your white paper.