Find Freedom from Unplanned Breakdowns
The American Trucking Associations' Technology and Maintenance Council (TMC) recently published a report on average standard repair times for many common repairs. Significant increases were shown for the majority of those repairs. While these repairs increase costs and labor for fleets, they also contribute to supply chain delays, driver turnover, roadside breakdowns and the loss of customers.
Uptake teamed up with FreightWaves to survey carriers about their experiences with unplanned breakdowns, preventive maintenance and emerging predictive maintenance solutions. The duo sought to better understand fleets' most common pain points, as well as their existing attitudes surrounding the implementation and advancement of the modern predictive maintenance model.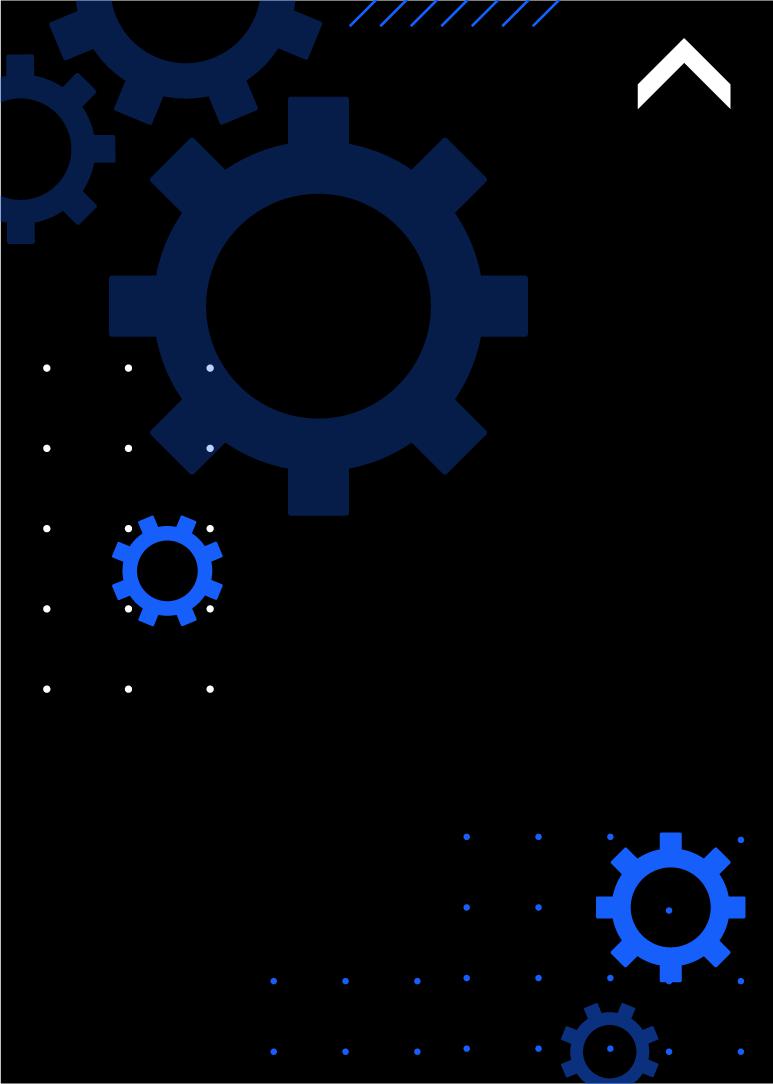 Complete the form below to download the full report.