5 Challenges Fleet Maintenance Must Overcome to Get Lean
With a steep technician shortage and tightened capacity stretching fleets to their limits, maximizing vehicle availability is critical. One source of efficiency is in the principles of the lean operating model.
In this white paper, learn:
Basic tenets of the lean operating model and how they have helped in manufacturing and transportation
How predictive maintenance analytics drive vehicle availability, operational efficiency, and talent retention
Ways fleets can get and stay ahead of unplanned maintenance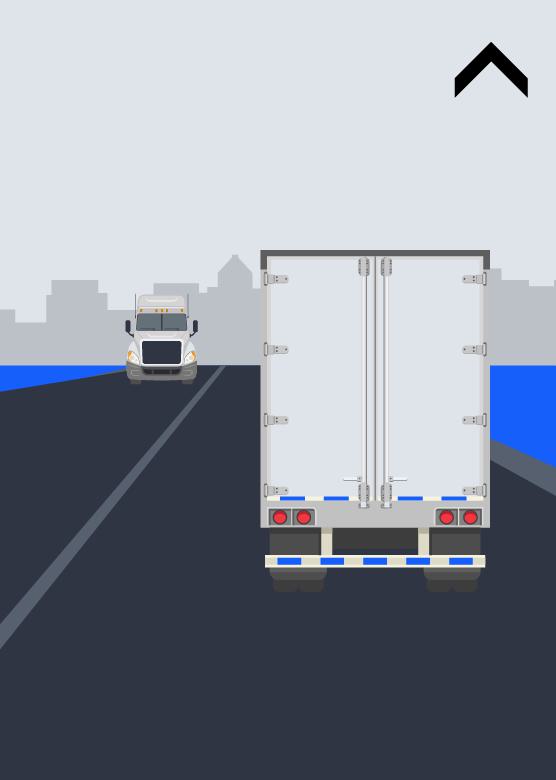 Please fill out the form below to receive your white paper.