On-highway Trucks
Hit the Road with Confidence
You have the data to make critical decisions about your fleet at scale. We can help you save millions by reducing your maintenance and fuel costs all with AI.
Speak to an Expert
Results & Outcomes
Proven results with 189 plug-and-play data science models.
Improve operations across your entire team.
Our Customers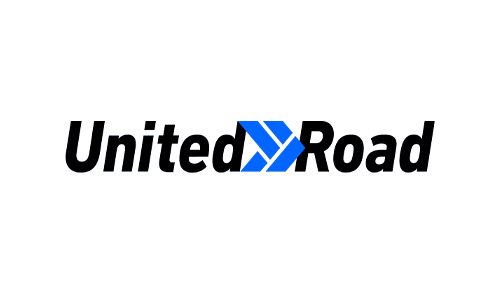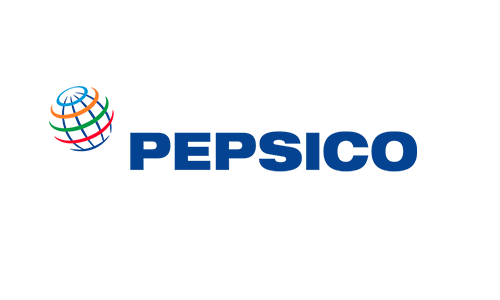 On-highway Case Study
United Road Increases Fleet Uptime with 4X ROI
With many fleets short on drivers and technicians, vehicle failures are often not addressable in a timely and cost-effective manner. United Road, a leader in heavy-haul transportation services in North America, deployed Uptake Fleet across its fleet to cut maintenance costs and increase driver mileage.
Download the Case Study