Relax This Summer and Let Uptake Fleet Take the Wheel
Enjoy a worry-free summer with Uptake Fleet. We're offering TWO MONTHS FREE of Uptake Fleet. Don't miss out! You can take advantage of this offer and schedule your demo today. Terms & Conditions Apply. See details below*
Have You Heard?
Uptake and Daimler Truck Have Entered Into a New Partnership!


That's right. We've now partnered with the leading manufacturer of Class 8 trucks to employ over 175 unique insights to predict and eliminate serious maintenance issues before they bring your shipments to a halt! Maximizing uptime and ensuring on-time deliveries, every time.
United Road Achieves 4x ROI and Maximizes Fleet Uptime with Uptake Fleet
United Road faced significant challenges in fleet management resulting in missed deliveries, extended work order backlogs, and increased training costs. To combat this, Uptake Fleet integrated data from United Road's historical data, enabling it to apply pre-built models that monitored specific failure modes - helping United Road realize an immediate cost savings through increased fleet uptime and reliability.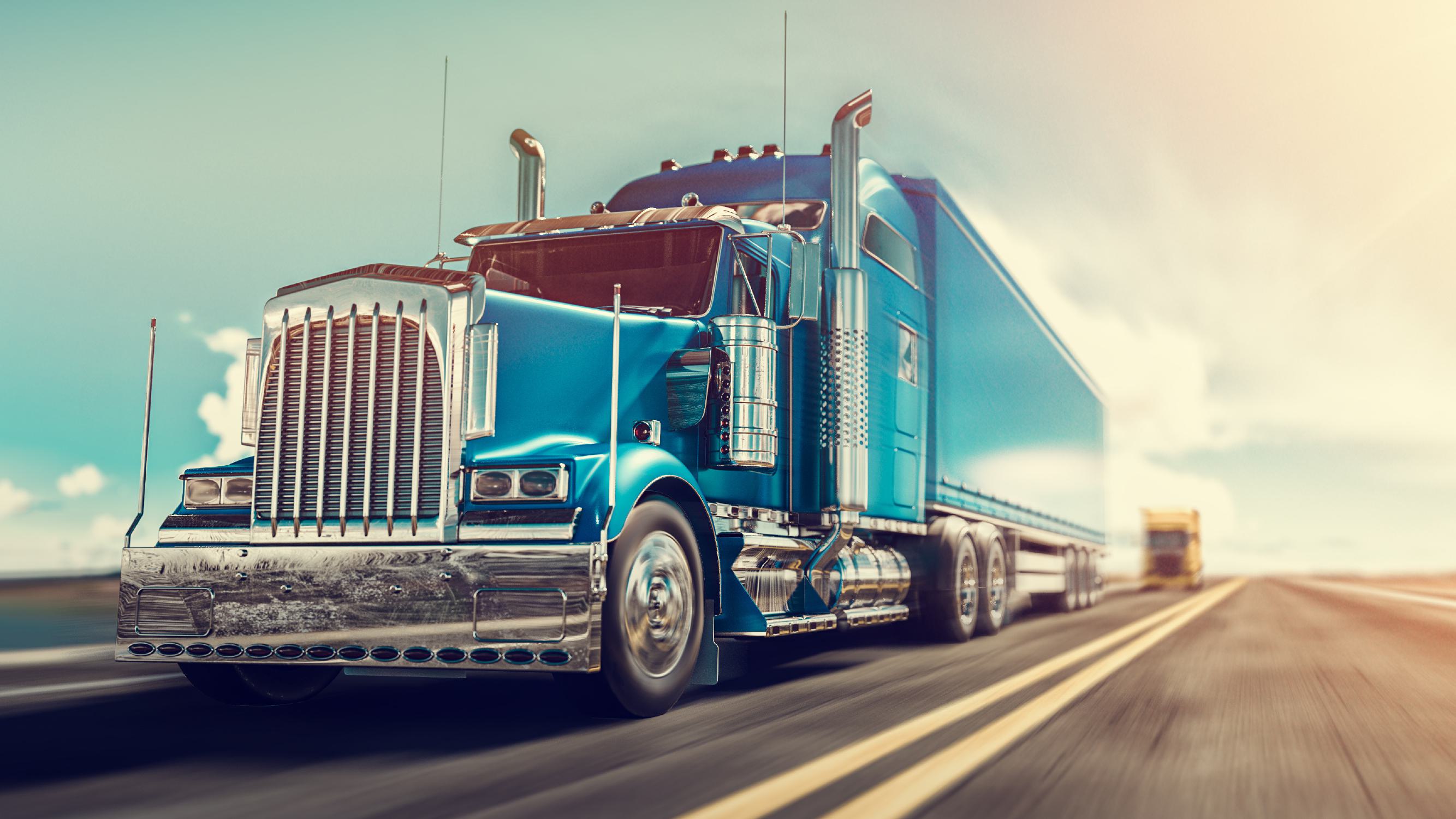 *Terms and Conditions
To qualify for this promotion, you must (1) have an operational telematics service provider; (2) have a fleet larger than ten (10) vehicles; and (3) sign up for a trial subscription on or before September 29th, 2023. Uptake reserves the right to evaluate each promotional opportunity. Terms do not apply to current customers and cannot be combined with other offers.