In Summary…
Ugly stuff first: I got slammed, bad, by the flu. I'm doing better with the second round of treatment, but I'm still not fully recovered. I'm essentially being treated for pneumonia, but what I've got is an epic sinus infection that's messed with my hearing. It's a huge drag and it's been going on forever and it's made me very cranky. I've been whining about it a lot on Facebook, you should totally unfriend me.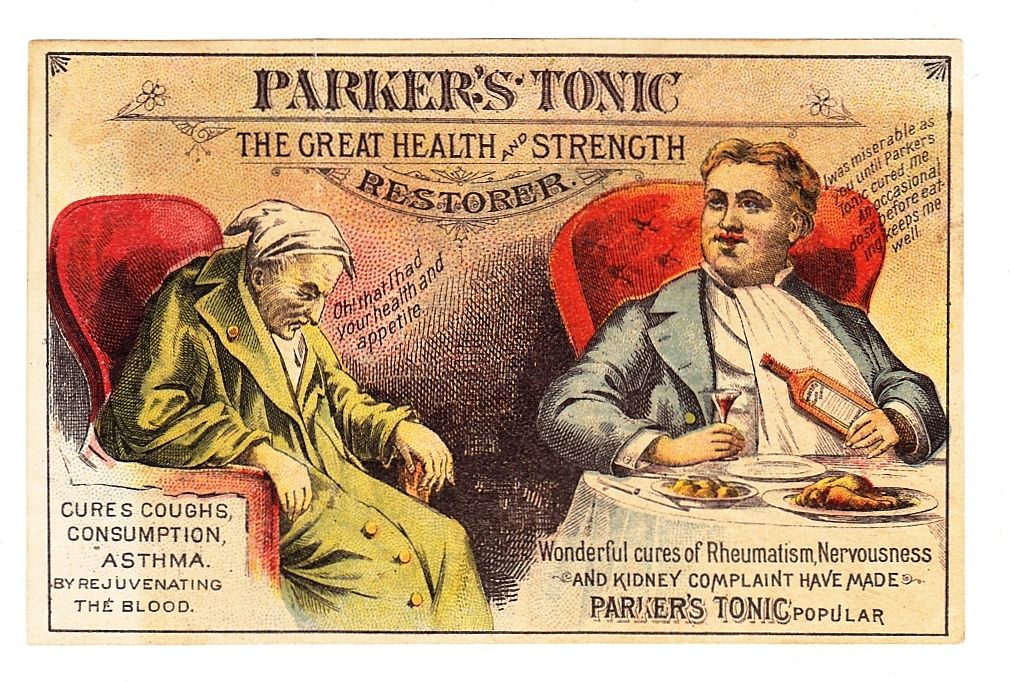 Now, on to better news. Some of this repeats what I've already posted — indulge me.
If I were fully healthy, I'd be saying this: Things are awesome. As it goes, they're not bad.
---
This post was originally posted by
Pam Mandel
@
nerd's eye view
.
> Read the original post here
Subscribe to the RSS Feed
for
Pam Mandel