Finding Time for Yourself When You Travel With Kids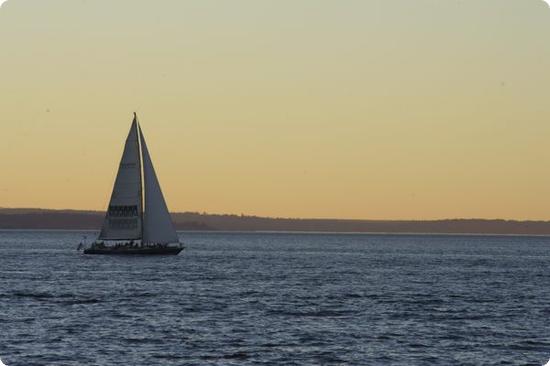 I've been invited by Residence Inn to contribute to their Family Travel Talk Forum on Facebook this year. I'm joining several other blogging parents and I'm excited to see it shape up as a lively forum where we can share tips about traveling with kids.
My first post, about how to find a moment for yourself without completely ditching the kids, is up now (yes, it's possible). You can check it out here and I hope you'll share your own tips for finding balance when you're traveling with family.
---
This post was originally posted by
Debbie Dubrow
@
DeliciousBaby.com
.
> Read the original post here
Subscribe to the RSS Feed
for
Debbie Dubrow