Family Travel at Conde Nast Traveler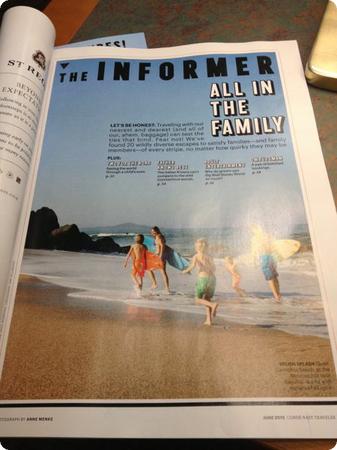 This month, in order to celebrate their second annual family travel issue, the Conde Nast Traveler website is featuring advice from a handful of top family travel bloggers (including me) each Wednesday. The first post, about Packing for a family vacation is already up. It's a fun and useful read, so I hope you'll check it out!
While you're there, you can also check out all of my past posts on Conde Nast Traveler and some great advice from the newsstand issue.
---
This post was originally posted by
Debbie Dubrow
@
DeliciousBaby.com
.
> Read the original post here
Subscribe to the RSS Feed
for
Debbie Dubrow