Book Review: Tiger of the Snows
The Scoop Tiger of the Snows: Tenzing Norgay: The Boy Whose Dream Was Everest
is a serious and beautiful, poetic story about the Tibetan climber who summited Mt Everest with Edmund Hillary.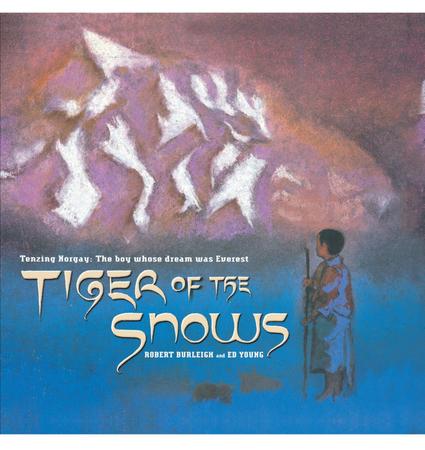 Does your child have impossible dreams? Or perhaps he or she is more like my son, Everest, who is so pragmatic that it sometimes gets in the way of big dreams? Tiger of the Snows: Tenzing Norgay: The Boy Whose Dream Was Everest
is about how the childhood dream of Tenzing Norgay, who grew up in the shadow of Mount Everest, came true when he summited the mountain with Edmund Hillary. It's a serious story, best received by readers 5+. The poetry avoids the saccharine sweet rhymes that dominate most children's books, and coupled with the adventurous story it's a great fit for young boys.
Side note: This seems like such a lovely way to honor Tenzing Norgay's contribution. In western culture, we tend to honor those who look like us more than people from other cultures, and at the time Hillary received higher honors than Norgay. He is widely regarded as inspirational by many Asians, and his is a story of the ability to grow from a humble childhood to worldwide fame through hard work and focus.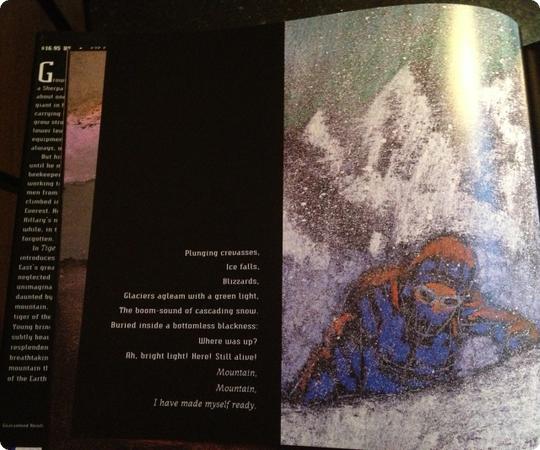 Related Links
Tiger of the Snows: Tenzing Norgay: The Boy Whose Dream Was Everest
(affiliates link)
Children's Travel Books
Disclosure: I purchased this book myself, but whenever I receive a free product or service, I will always let you know. If you buy a product through one of my Amazon links, I do receive a small commission, and that income helps me keep this site going.
---
This post was originally posted by
Debbie Dubrow
@
DeliciousBaby.com
.
> Read the original post here
Subscribe to the RSS Feed
for
Debbie Dubrow